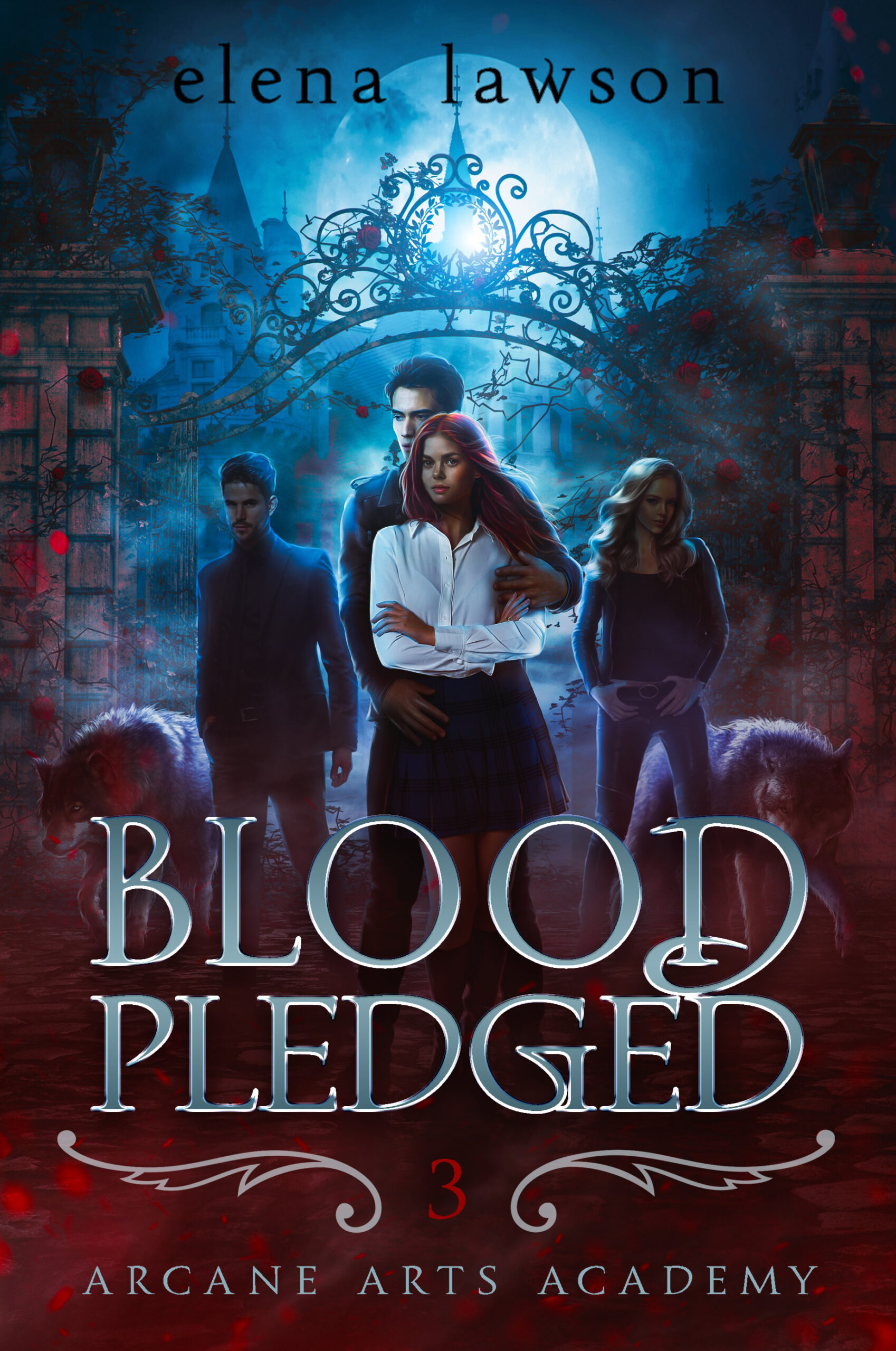 No matter what I say, both the Arcane Authorities and the Arcane Council deny any witch involvement in the kidnapping and slaughter of the shifters and vampires.
It's total bullsh*t. I know what I saw, and I'll prove it.
But just when I think I'm onto something—disaster strikes. A student is found dead on Academy grounds. Drained of blood. A gnarly bite mark in her neck.
Naturally, all fingers point to my familiars. I could understand why they'd be obvious suspects; except they were with me when it happened. And it couldn't have been the dangerously sexy vamp who's been visiting me after dark, either right?
Draven wouldn't do that. I'm sure of it.
So, then who? Why?
One thing becomes terrifyingly clear after the second body is found—the longer we take to figure it out—the more students will wind up dead.
NOTE: This series was previously published under the same series title of Arcane Arts Academy however, these versions have been altered to include lots of bonus content and all-new chapters from the guys' points of view!