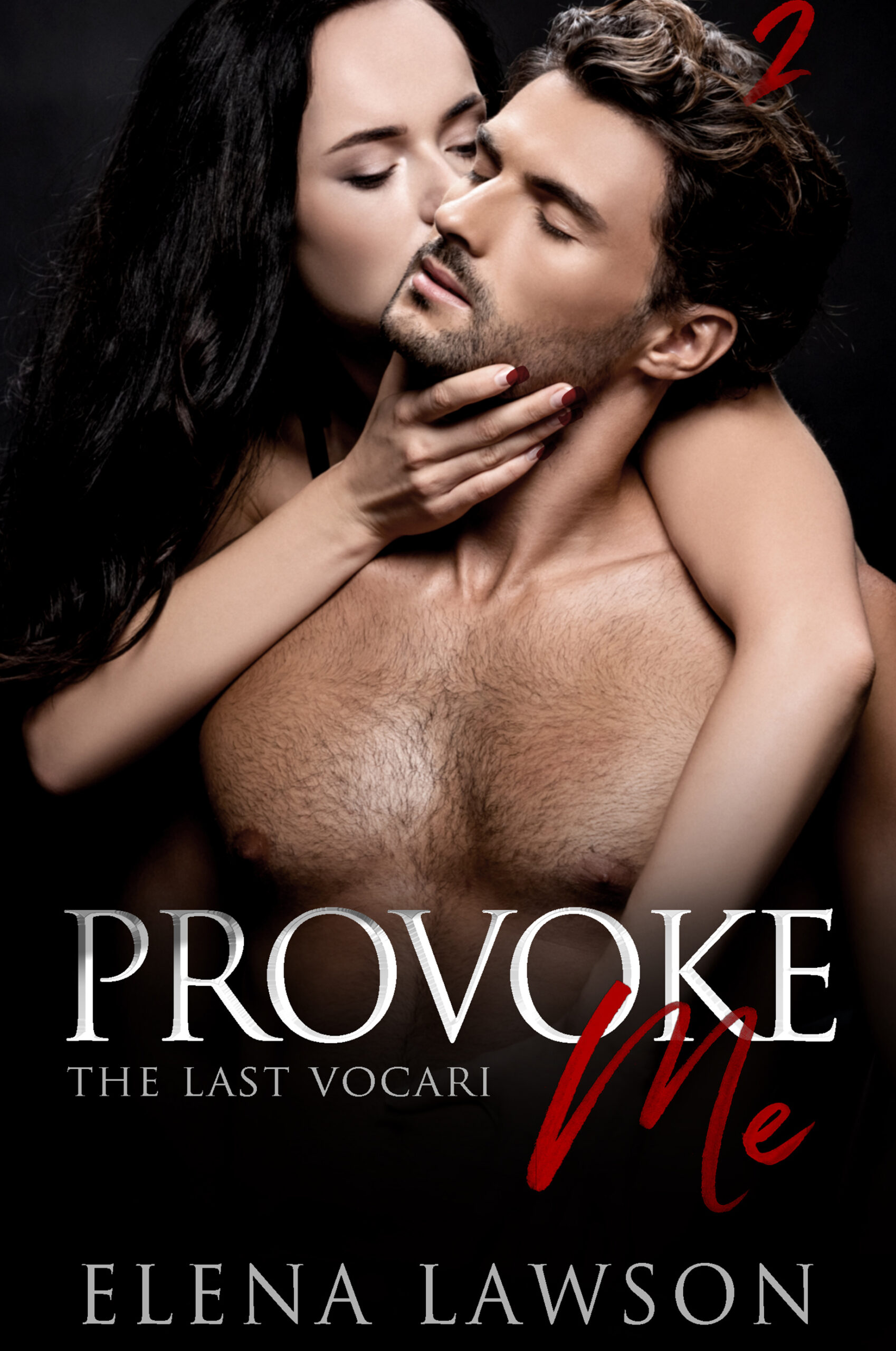 I've been captured.
Don't even get me started on how pissed off I am. My rage is raging.
Azrael is the most powerful vampire I've ever encountered, and I hate knowing I can't beat him. He's brought me to this creepy cave because he thinks he can synthesize a cure for vampirism from my pure Vocari blood.
I think he's insane.
Doesn't really matter, though. If I don't do what Azrael wants, he says he's going to hurt my guys. I can't allow that. With no other option, I decide to be a good little Rose until I can find a way out of this mess.
But while I'm preoccupied with one ancient vampire, I discover there's another out for my blood. Azrael plans to wield it. The other wants only to spill it.
It seems I've been caught in a game of celestial tug-of-war between the two oldest and strongest vampires on earth.
What else could possibly go wrong?
______________________________________________________________
Provoke Me is the second book in The Last Vocari series, a steamy new reverse harem vampire romance from bestselling author, Elena Lawson.
One-Click today, and immerse yourself in a world of supernatural romance, riveting adventure, and shocking twists and turns that will keep you turning the pages until long past your bedtime. Perfect for fans of Vampire Diaries, Patricia Briggs, A Shade of Vampire, Buffy the Vampire Slayer, Laurell K. Hamilton, and Jeaniene Frost.
AUTHOR'S NOTE: If you are offended by bad language, turned off by violence, or cringe at adult themes then this series is not for you! If, however, you enjoy a main character who curses like a trucker, stabs first and asks questions later, and isn't afraid to tell a man exactly what she wants from him, then you've found your next read.