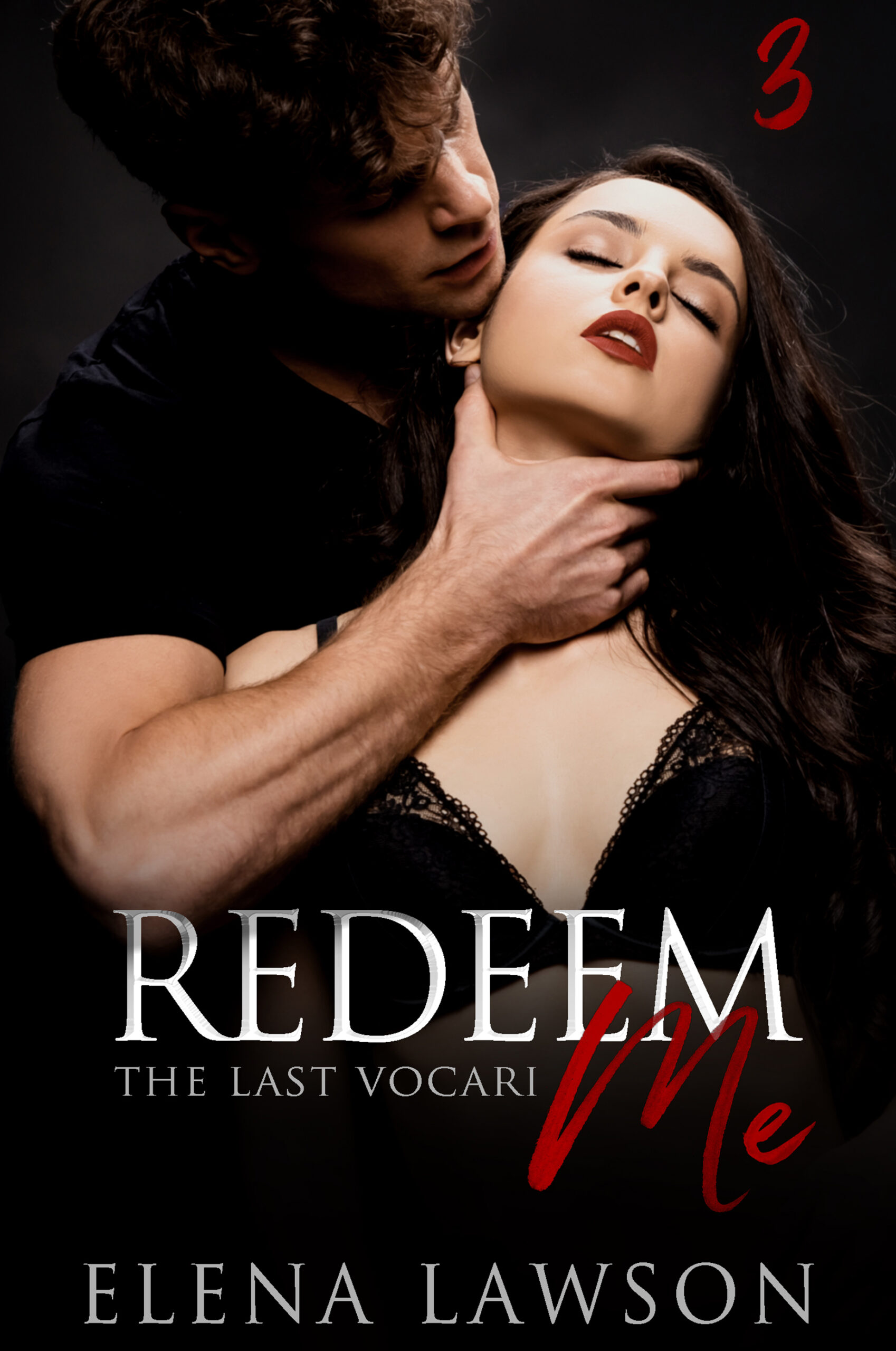 In the latest Last Vocari novel, set in bestselling author Elena Lawson's World of Thorn, cunning vampire huntress Rose takes her place at the heart of a battle that's been waging for centuries.
After the shitstorm in the streets of Baton Rouge, one thing has become startlingly clear: I'm not safe, and as long as I'm still breathing, I may never be. I could accept that if it didn't also jeopardize the safety of my guys.
I wish I could walk away—save them. I can't. The bonds we've formed won't be easily severed. Our lives are fused together now, for better or worse. Even unto death.
To save us all, I'll have to break every single one of my own rules. Starting with placing my trust in the hands of the ancient vampire who's been holding me captive for weeks.
It's time for Azrael to face what he's been avoiding for a thousand years: his deranged brother needs to die, and he may be the only being on this earth able to kill him.
Together, the five of us will concoct a plan to end his dark crusade. But I can't decide if it's pure genius or the downright stupidest idea I've ever heard. Either way, it has to work. If it doesn't, it will be the undoing of us all.
One-Click today and be the first to get book 3 in Elena Lawson's Last Vocari series! Immerse yourself in a world of steamy supernatural romance, riveting adventure, and shocking twists and turns that will keep you turning the pages until long past your bedtime.