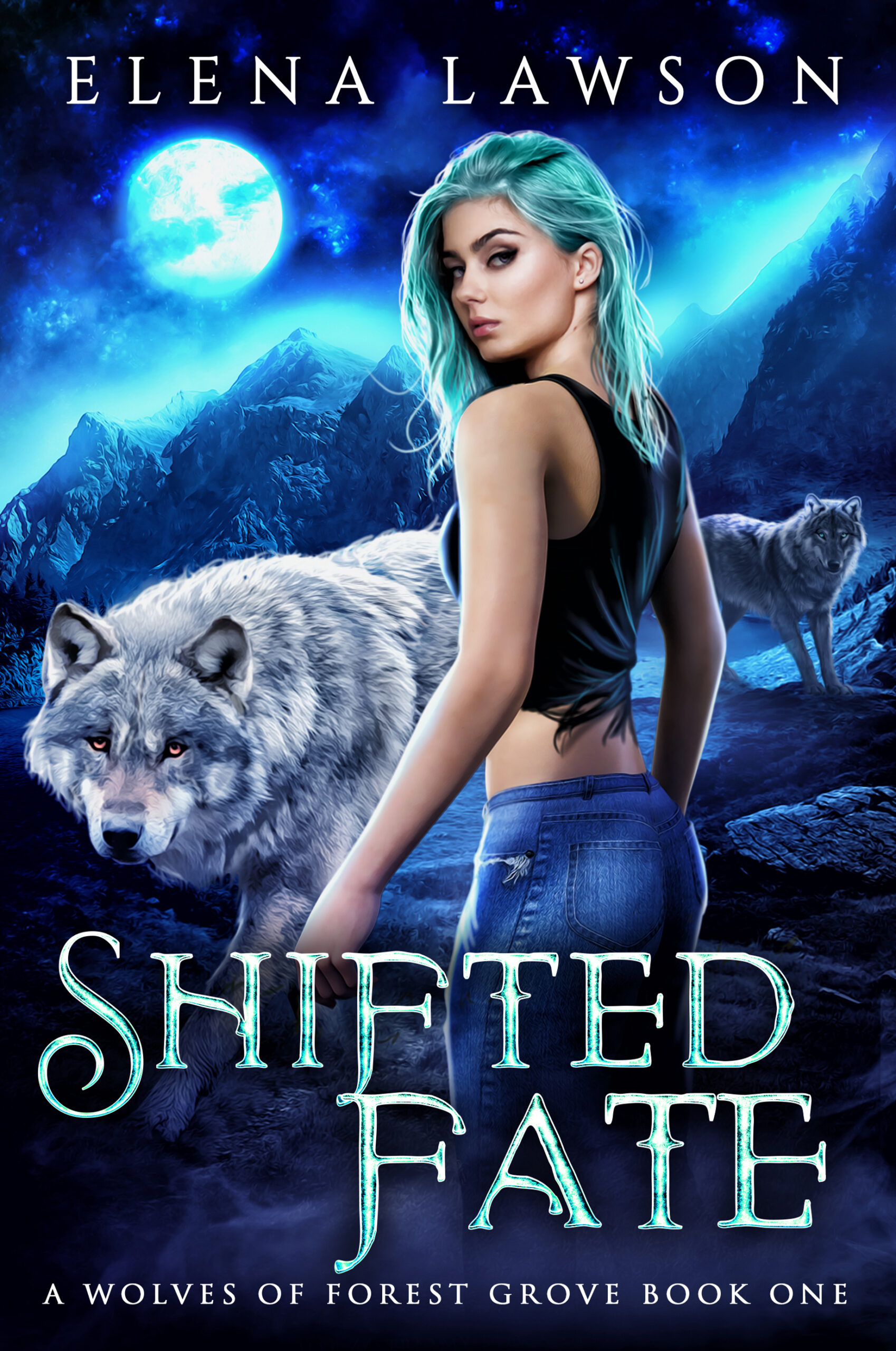 Jared Stone is a freaking wolf. And I don't mean that metaphorically, either…
I thought I had it bad—living in my dead Dad's old hunting blind in the woods, barely staying alive on apples and ramen…that was before the storm hit and destroyed the only form of shelter I had left.
Enter, Jared. The hottest—and most unavailable—guy at school. Except he wasn't Jared when he pulled me out of the mud. He wasn't even human.
As if that wasn't unsettling enough, when he brought me back to his cabin, I found he wasn't alone. Another guy, one I'd only ever heard about in whispers beneath the bleachers, was there too. Clayton Armstrong: bad boy extraordinaire. And it turned out, he wasn't human either.
Mindf*ck, right?
At first, all I want to do is run away. But I have nowhere to go, and for whatever messed up reason, Jared is insistent that I stay. Despite Clay's loud protests.
So, now I'm stuck in a cabin in the woods with two hot as hell wolf shifters. One who wants to protect me. And another who wants to eat me for lunch…
What could go wrong?
_______________________________________________________________________________
SHIFTED FATE is the first book in Elena Lawson's new fated-mates shifter series. It's a full-length paranormal romance you won't want to miss about two swoon-worthy alphas and the feisty heroine caught between them. Please note that the main character will have more than one love interest throughout this series and she will not choose between them.
Scroll up and One-Click today to get your copy of this thrilling new young adult shifter romance!