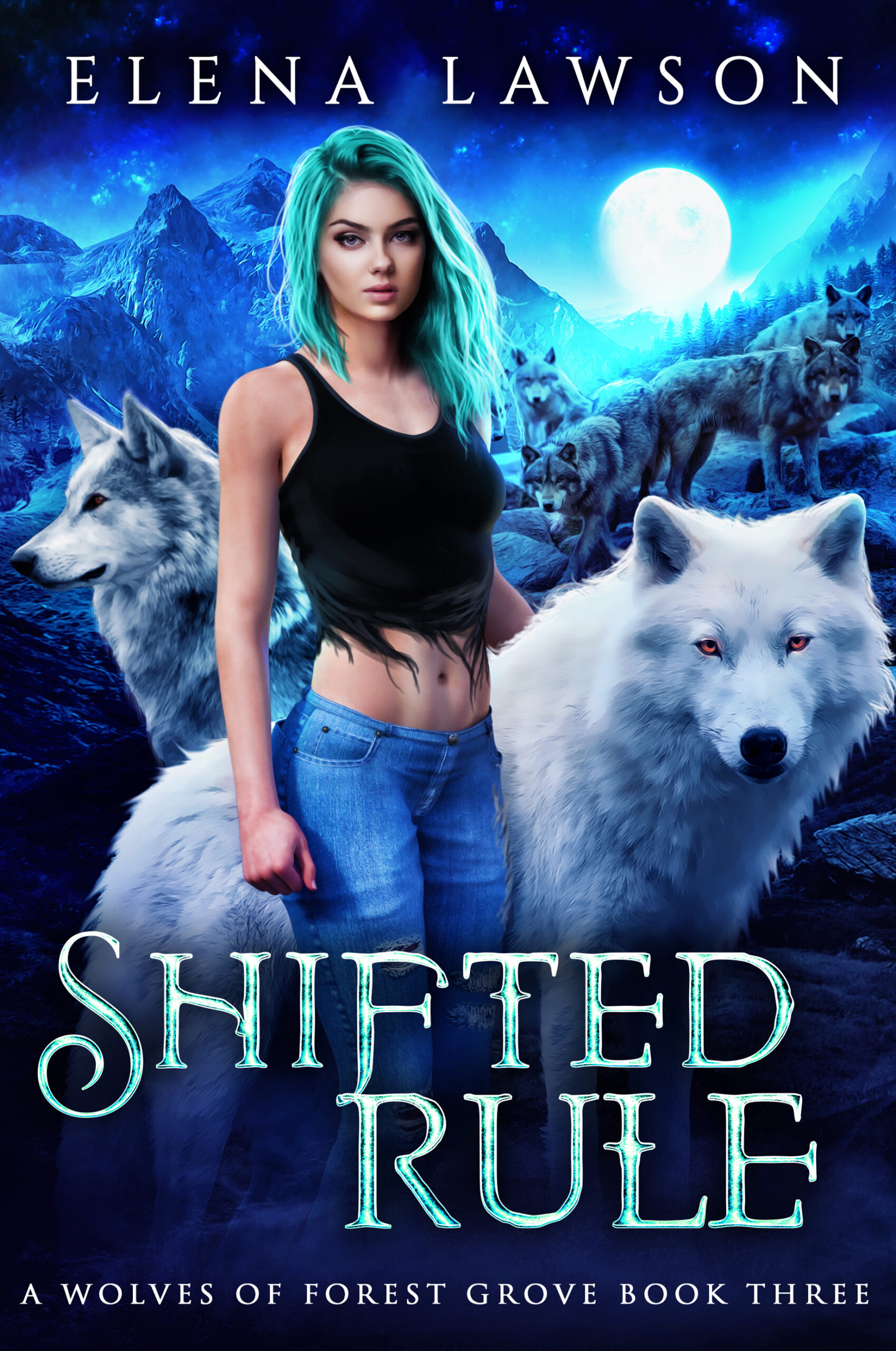 Fool me once, shame on you. Fool me twice…I don't think so.
I hated Ryland from the start. Now that he's my alpha, hate is nowhere near a strong enough word. I'm barely holding on as it is, I don't need him barking orders at me every chance he gets.
Layla and Viv aren't speaking to me, and I mean, I can't really blame them. Each day brings them closer to a full moon that could change them both forever. And there's nothing I can do to stop it.
At least I have Jared and Clay. I think we may have found the answer to our little mate bond problem and I finally feel…happy.
But then I begin to unravel a secret decades in the making. One that shakes me to my core and makes my wolf feral with rage. The time for recklessness and fear is at an end. I'll do whatever it takes to protect my mates and my friends, even if it means making the ultimate sacrifice.
My enemy is about to learn that no one messes with my family.
______________________________________________________________________
SHIFTED RULE is the stunning conclusion to Elena Lawson's #1 bestselling wolf shifter series, The Wolves of Forest Grove.
Scroll up and One-Click today to get your copy of this thrilling YA shifter romance!