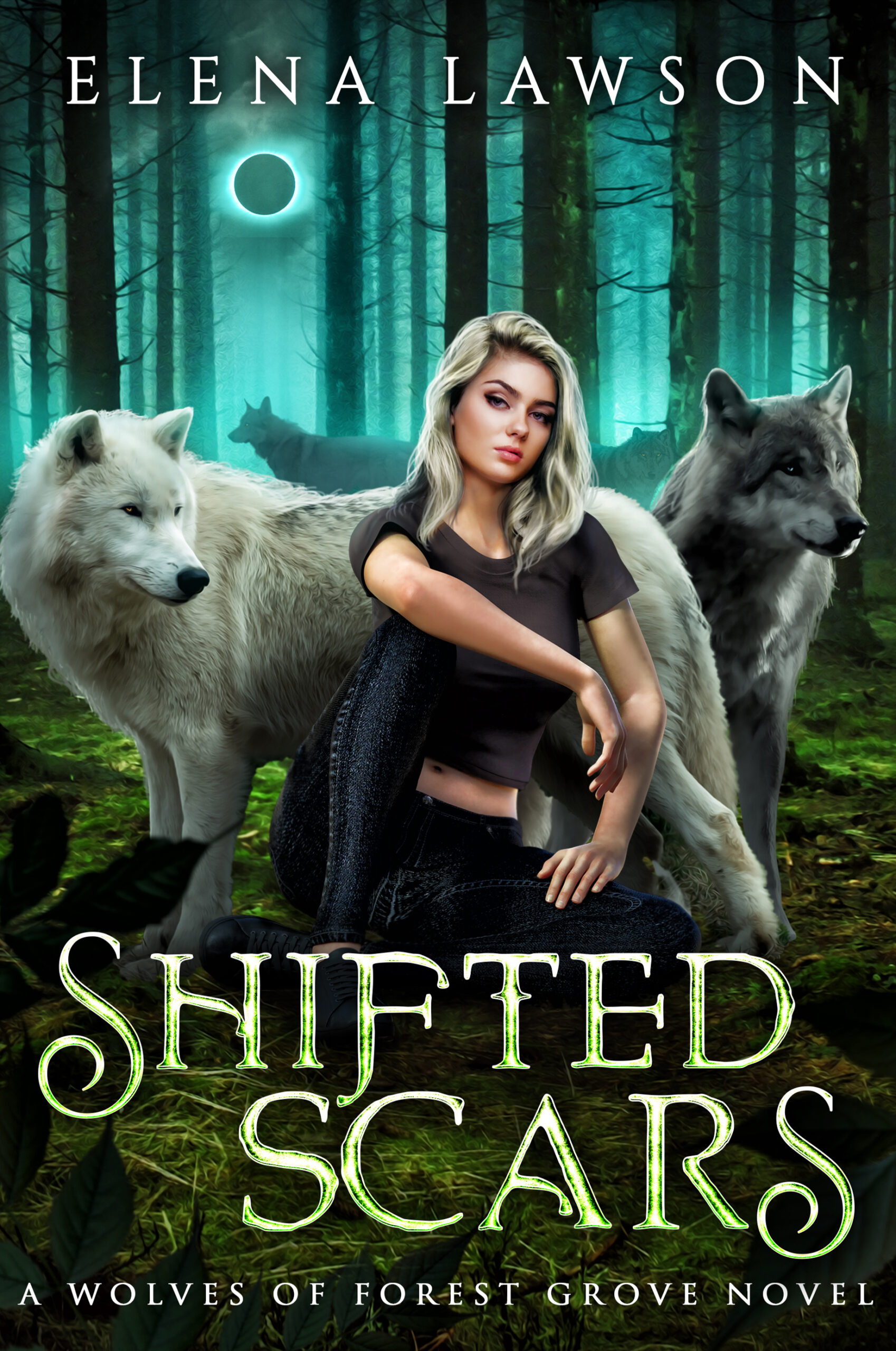 It is law: every good thing in my life must be paid for with at least one bad thing…and I'm long overdue.
Four years and I'm finally starting to feel like I've earned my place in the Forest Grove pack. Business is booming at the quarry. Our new pub is thriving. We are thriving.
So, when a witch breezes into town asking questions and a ghost from my past returns, I know somewhere out there fate is laughing in my face. And that this is only the beginning.
But I'm not the same Allie Grace of four years ago. I have a pack now—a family. I will not go quietly, and I will not back down when it comes to keeping them safe…no matter how many old scars I'll need to re-open or how many new ones I'll need to make.
Fate is about to find out just how feral this wolf can be.
Fans of books by Patricia Briggs, Ilona Andrews, Jaymin Eve, and Kelly St. Clare will love this paranormal romance!
*This is a full-length shifter menage novel intended for readers 17+. It can be read as a standalone or as part of the original Wolves of Forest Grove series.