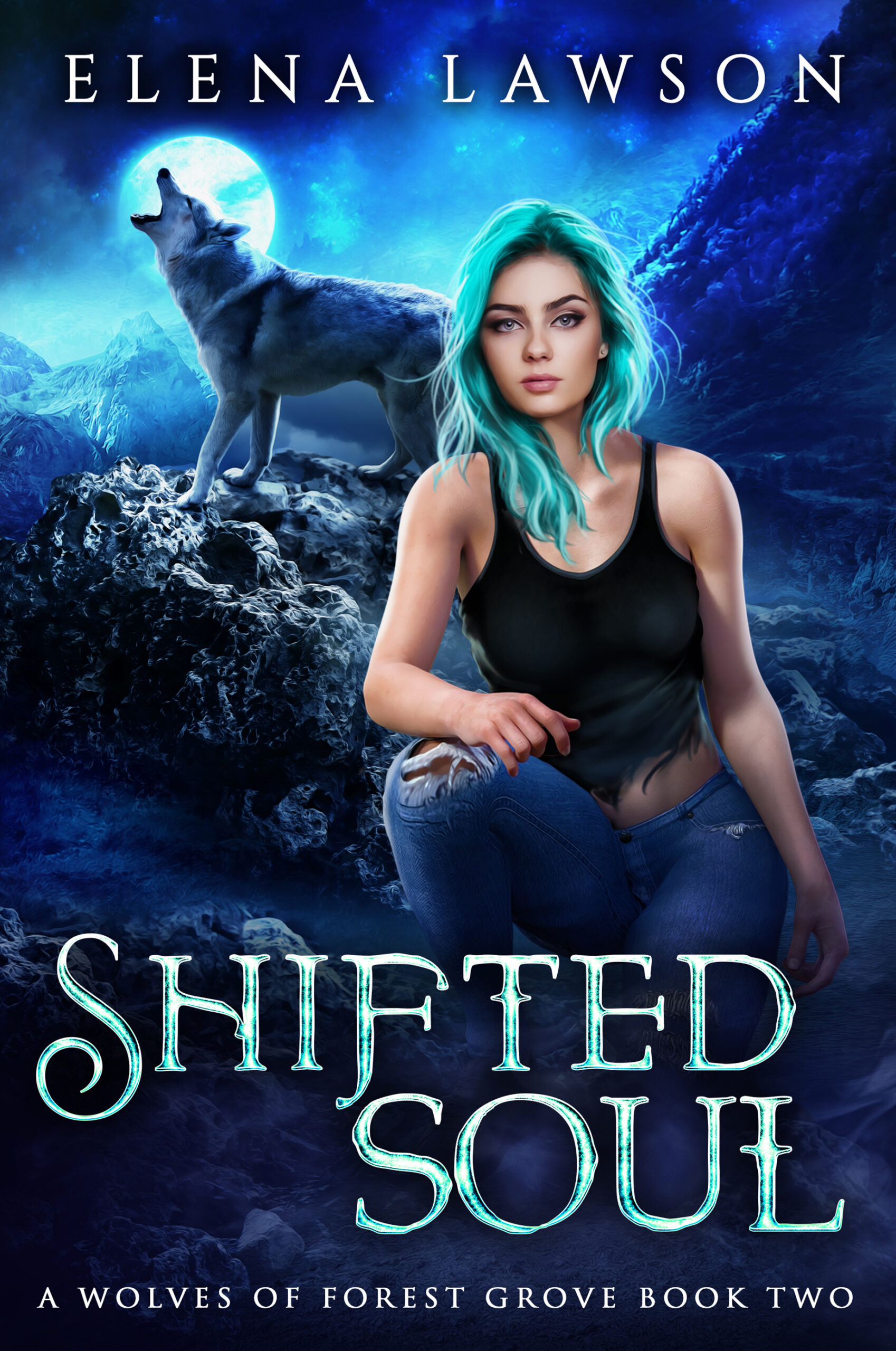 I'm not just Allie Grace anymore. A beast slumbers beneath the surface of my skin.
I have new urges and impulses. Not to mention a hot temper that flares up at the slightest provocation. But that's not all—apparently, I'm also mated.
It's like a part of my soul has been sucked out, cleaved in two, and deposited into Jared and Clay. The strange otherworldly force tying us together is all but impossible to ignore.
I try my best, though. At least until other packs catch wind of the new wolf in Forest Grove. The one who has not yet chosen her pack. The one with two tails and a will strong enough to challenge one of the strongest alphas in the state.
To some, I'm a prize to be claimed. A trophy wolf that should be studied and admired. But to others, I'm dangerous. An unknown variable that could pose a threat to an entire race.
With no other option, I'll have to trust in my newfound animal instinct, and in the two shifters who've each claimed a piece of my soul.
______________________________________________________________________
SHIFTED SOUL is the second book in Elena Lawson's #1 bestselling wolf shifter series, The Wolves of Forest Grove. It's a full-length paranormal romance you won't want to miss about two swoon-worthy shifters and the feisty heroine caught between them.
Scroll up and One-Click today to get your copy of this thrilling new young adult shifter romance!